Best wishes from your regenHU team
regenHU
Posted in
News
on 20.12.2017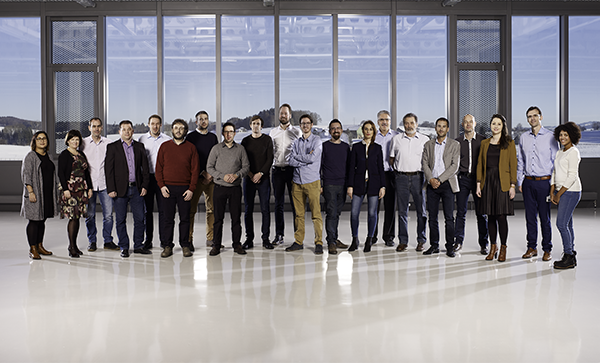 THANK YOU ! The regenHU team hope you have had a highly successful and productive year. We are proud to be able to assist you in your scientific endeavors whereby we can contribute to the innovations that will shape our future. Thank you for placing your trust in us. The regenHU team
---
regenHU highlights 2017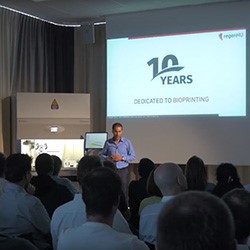 10 years dedicated to bioprinting For 10 years regenHU has dedicated its engineering skills to assisting the scientific community with their cutting-edge bioprinting solutions. More...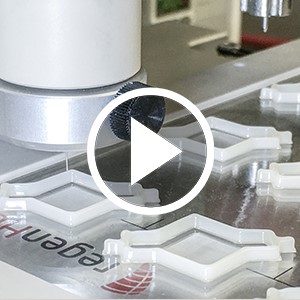 Announcement of a breakthrough achievement "Macro & Nano dimensions in one single process unit, this is enabled with the 3DDiscoveryTM Evolution. A powerful tool which creates tissue architectures comparable to those found in nature" announces Marc Thurner, regenHU's CEO Discover the new bio-printer generation : Download the brochure.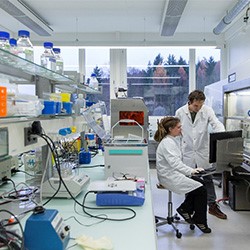 2017 regenHU partners Achievements Hundreds of scientific advancements are realized through our solutions. regenHU provides cutting-edge bioprinting solutions to enable your scientifical & clinical ambitions. Discover the last partners achievements…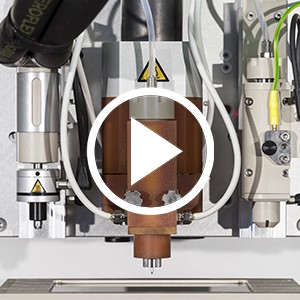 Speaker at IDTechEx The IDTechEX Show! features the latest developments among leading emerging technologies where regenHU will be proud to demonstrate the cutting-edge performance and seemingly endless opportunities of our 3DDiscoveryTM Evolution.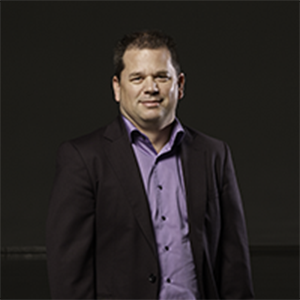 regenHU team grows up A warm welcome to Denis who has recently joined the regenHU team! With high-level competences in science, innovation and product management, Denis further strengthens our team in its dedication to offering the technology platform to serve your specific needs and challenges. His experience in academia, industry and start-ups will be instrumental to further stimulate cross-fertilization and partnerships to pioneer tissue engineering. Read more on Denis' profile

Together we shape the future of healthcare. Marc Thurner, CEO regenHU Ltd.