BIOPRINTING ACADEMY
A PARTNERSHIP IN DISCOVERY
Serving the advancement of science
The regenHU Bioprinting Academy serves as a research lab to learn, test and experiment with the latest bioprinting & biofabrication technologies.
It is a dedicated environment for researchers and academics to exchange with experts on the the most recent developments in tissue engineering and regenerative medicine.
The Bioprinting Academy offers a great opportunity to challenge our engineering team in finding innovative and creative solutions.
An Academy to share knowledge and expertise
To stimulate an open exchange of expertise between the different protagonists in the world of tissue engineering and regenerative medicine.
To transfer our knowledge in exploring the unique features of the 3DDiscovery™ Evolution, designed to evolve with the constant changes in bioprinting and bio simulation.
To offer a hands-on experience of our custom-designed Bioprinting Software Suite, and how this software can be exploited to extend the capabilities of the bioprinting hardware.
To introduce first-time users to cutting-edge processes and technologies in bioprinting and biofabrication.
To accompany experienced researchers and seasoned academics in developing custom-fit solutions, pushing boundaries and accomplishing success.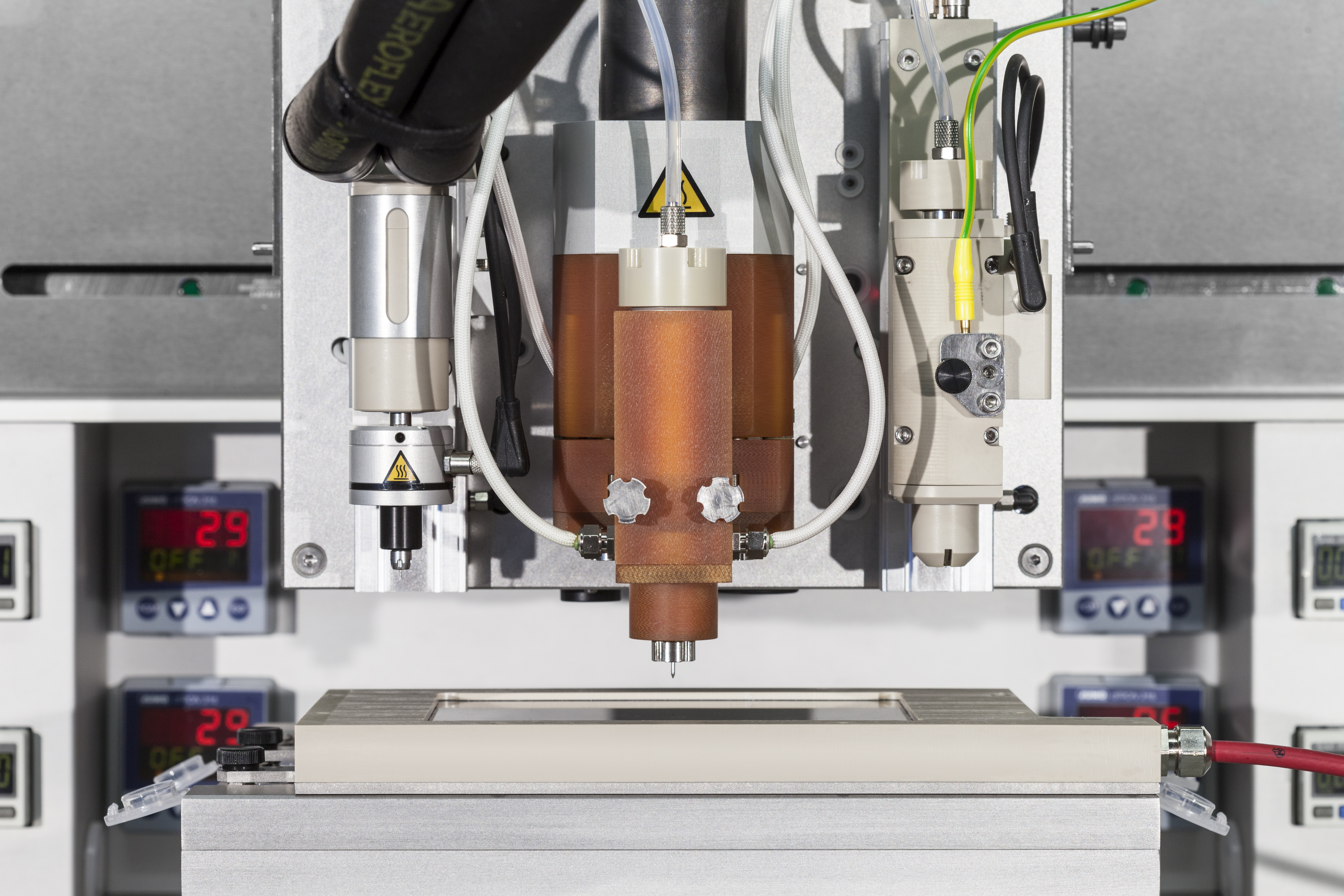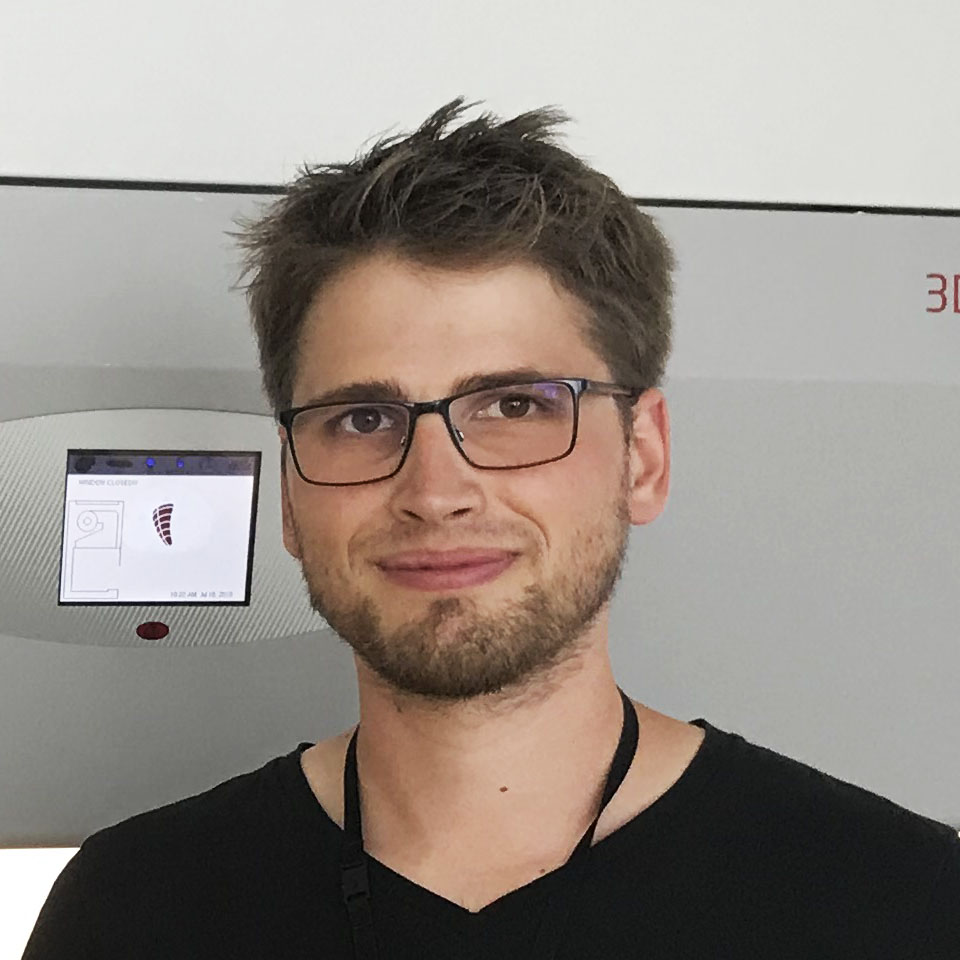 Sebastian Heene, MSc. PhD
Institut für Technische Chemie Leibniz Universität Hannover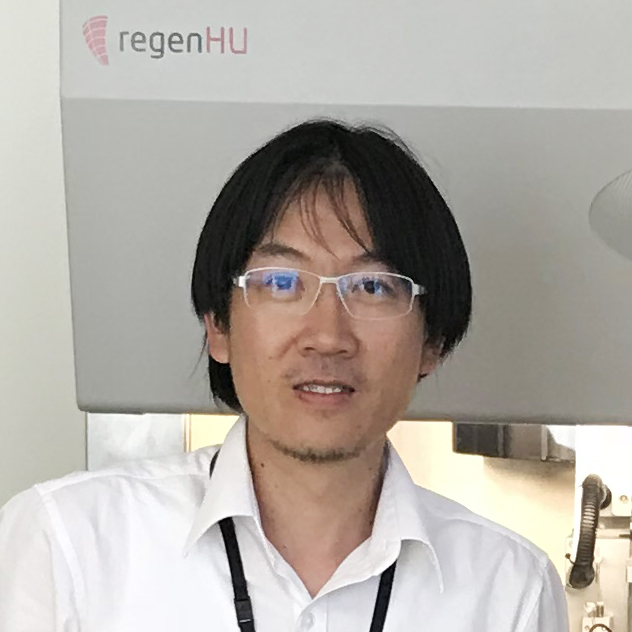 Professor Mingchia Li
National Chiao Tung University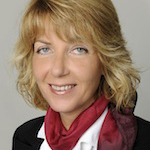 Dobrila Nesic, PD PhD
Clinique universitaire de médecine dentaire Université de Genève
Mostafa EzEldeen DDS, MScD
Pediatric Dentistry & Special Dental Care | KU Leuven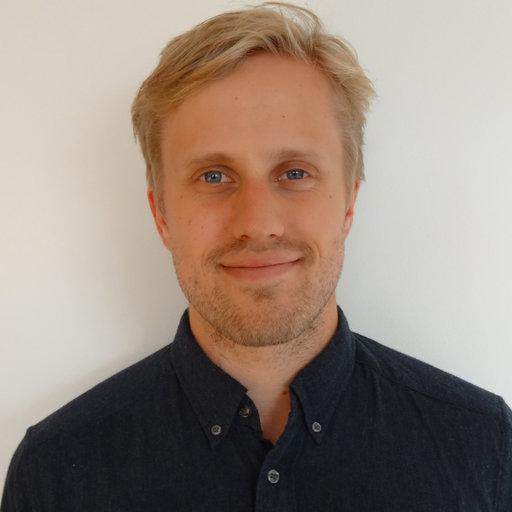 Øystein Arlov, PhD
Researcher | SINTEF Biotechnology and Nanomedicine Trondheim, Norway
Matthew J. Randall, PhD
Postdoc | Institute for Biomechanics | D-HEST | ETHZ
A tailored approach
Two sites
Our clients appreciate our passion for excellence and our tailored approach. We are committed to accompany them on their journey with safe and high quality solutions. With our innovative mindset we are prepared to take on any challenge.
Europe, Switzerland
regenHU Headquarters
USA, Ann Arbor, MI
University Michigan