regenHU BIOPRINTING ACADEMY
Are you an experienced professional who wants to take his research to the next level? Are you a newcomer to 3D bioprinting who wants to learn more about this rapidly evolving field? Do you need to challenge existing technologies before you decide on making your next acquisition? Then regenHU's Bioprinting Academy is the place for you.
The Bioprinting Academy is receiving praise from scientists around the world.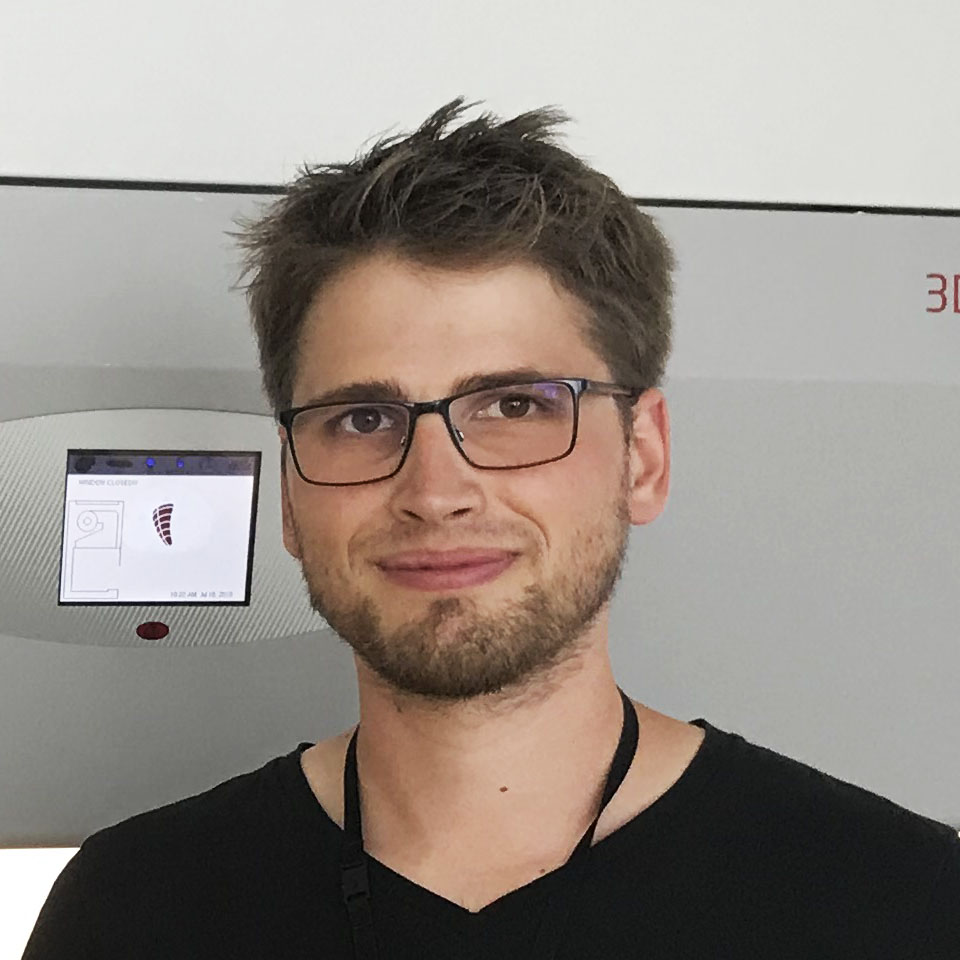 Sebastian Heene, MSc. PhD
Institut für Technische Chemie Leibniz Universität Hannover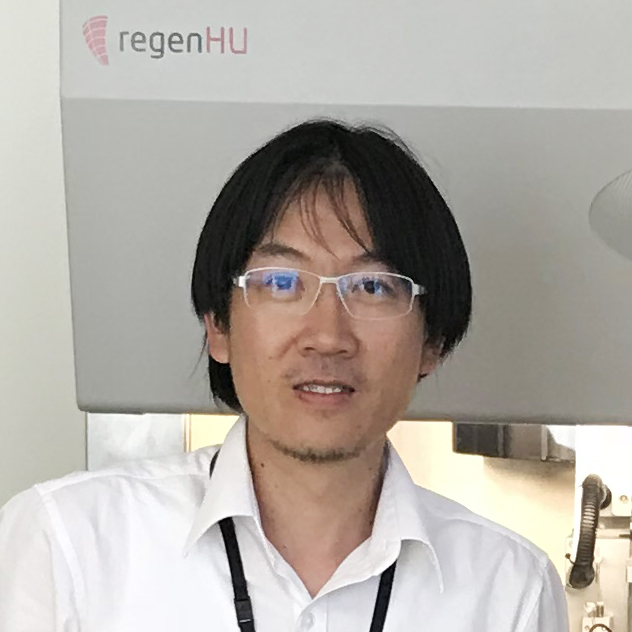 Professor Mingchia Li
National Chiao Tung University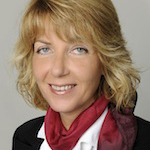 Dobrila Nesic, PD PhD
Clinique universitaire de médecine dentaire Université de Genève
Mostafa EzEldeen DDS, MScD
Pediatric Dentistry & Special Dental Care | KU Leuven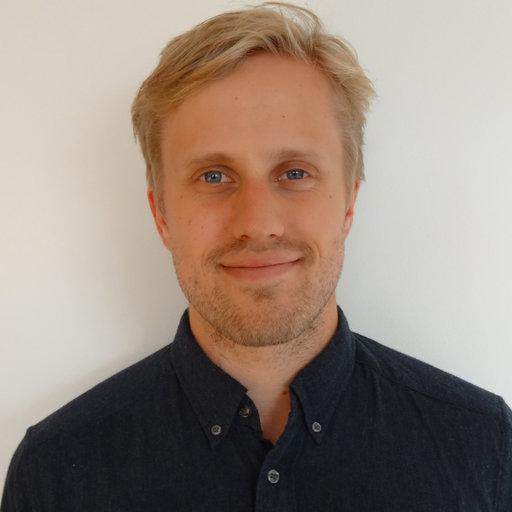 Øystein Arlov, PhD
Researcher | SINTEF Biotechnology and Nanomedicine Trondheim, Norway
Matthew J. Randall, PhD
Postdoc | Institute for Biomechanics | D-HEST | ETHZ
Serving the advancement of science
You will learn all about latest technologies in 3D bioprinting in a friendly and professional atmosphere. Our engineers will expertly assist you in designing 3D models with our software suite, acquiring hands-on expertise in operating different 3D bioprinters, or even performing printability tests of your biomaterials.
Hands-on expertise with regenHU's biofabrication platform
Possibility to print your materials
Clear understanding of the instrument's capabilities
Professional and friendly atmosphere
Aimed at all users regardless of their expertise in 3D bioprinting
A tailored approach
Two sites
Our clients appreciate our passion for excellence and our tailored approach. We are committed to accompany them on their journey with safe and high quality solutions. With our innovative mindset we are prepared to take on any challenge.
Europe, Switzerland
regenHU Headquarters
USA, Ann Arbor, MI
University Michigan